The default settings in Qwil Messenger are that the Enter button will send a message on the Desktop or web app.
In order to create a new line in your messages you can either use Shift + Enter or you can adjust your keyboard settings within the app.
To change your keyboard settings you will need to click on your profile on the top right of the desktop or web app and select Account & Settings.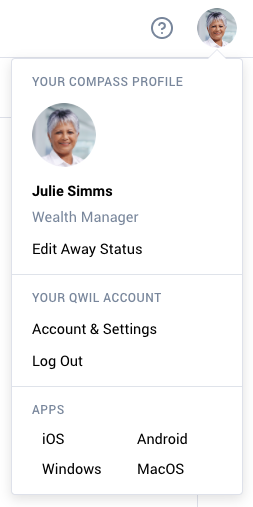 Within the account and settings menu select Options and choose whether you would like the enter key to send a message or create a new line.