Who can use this feature?
All users
The problem:
Your mobile device may be stuck on the 'updating' screen as per this image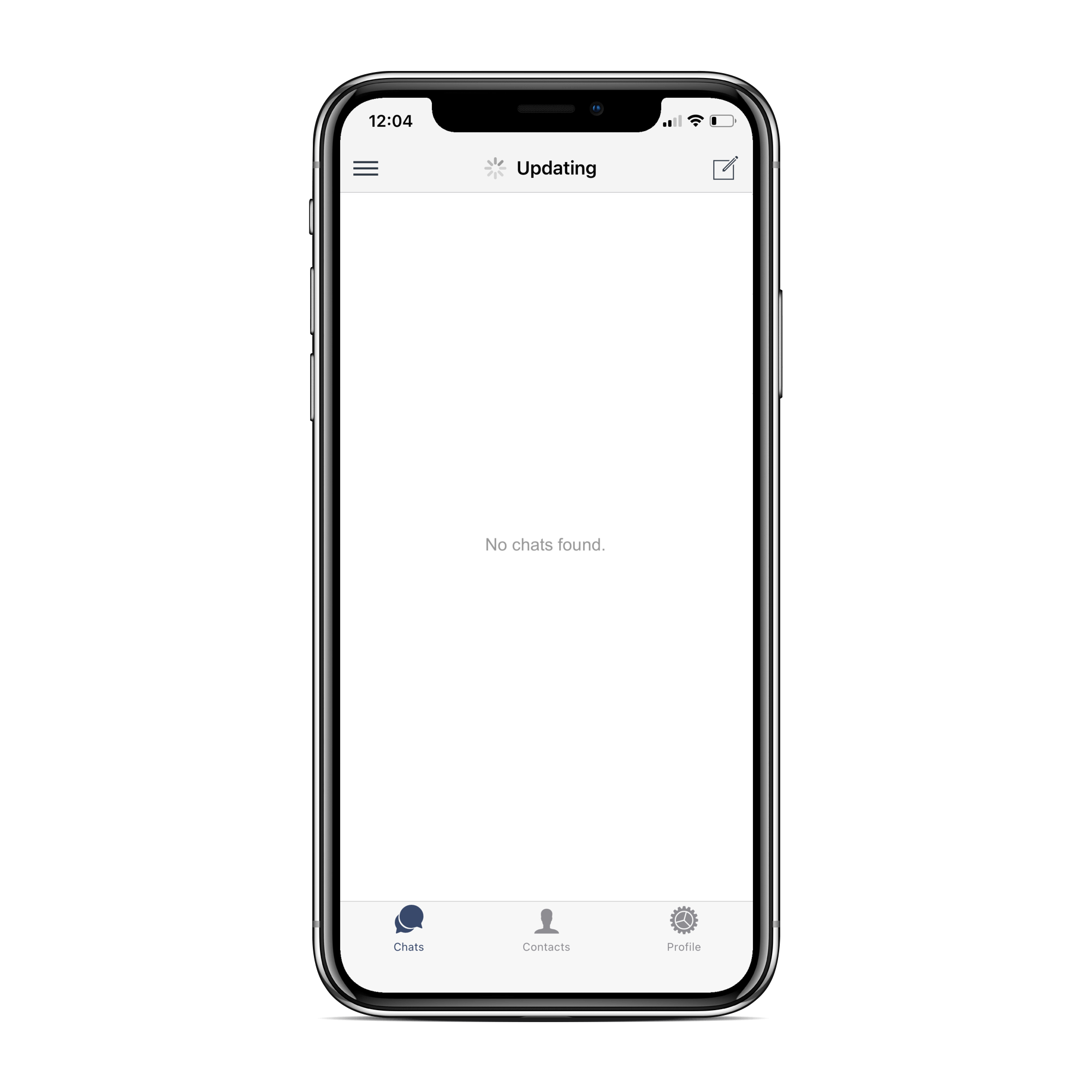 The solution:
Check your network. Qwil relies on receiving data. Try turning your WIFI off and switch to your phone network.
Check your are running the latest version of the app.
Close the app and open it again.
Please uninstall the app and reinstall from the app store or by clicking here.
Note: If uninstalling and reinstalling the app does not solve the issue, please get in touch with our support team.