If you feel your account is no longer needed or you can't remember setting up an account, this article is for you. In order to delete an account it must no longer be associated with any company.
Qwil Messenger is the application used by many professional firm and financial advisers to securely chat and share documents with you. This means that the company that invited you to Qwil must first deactivate you.
If you don't know your log in details:
Before we can delete your account you will have to log in to check if you are associated with an organisation. If you can't remember your details you can follow these guides on to get your username and reset the password:
Once you are logged in you can proceed with the next step.
If you know your log in details:
If your account is no longer associated with any company, you will see the following screen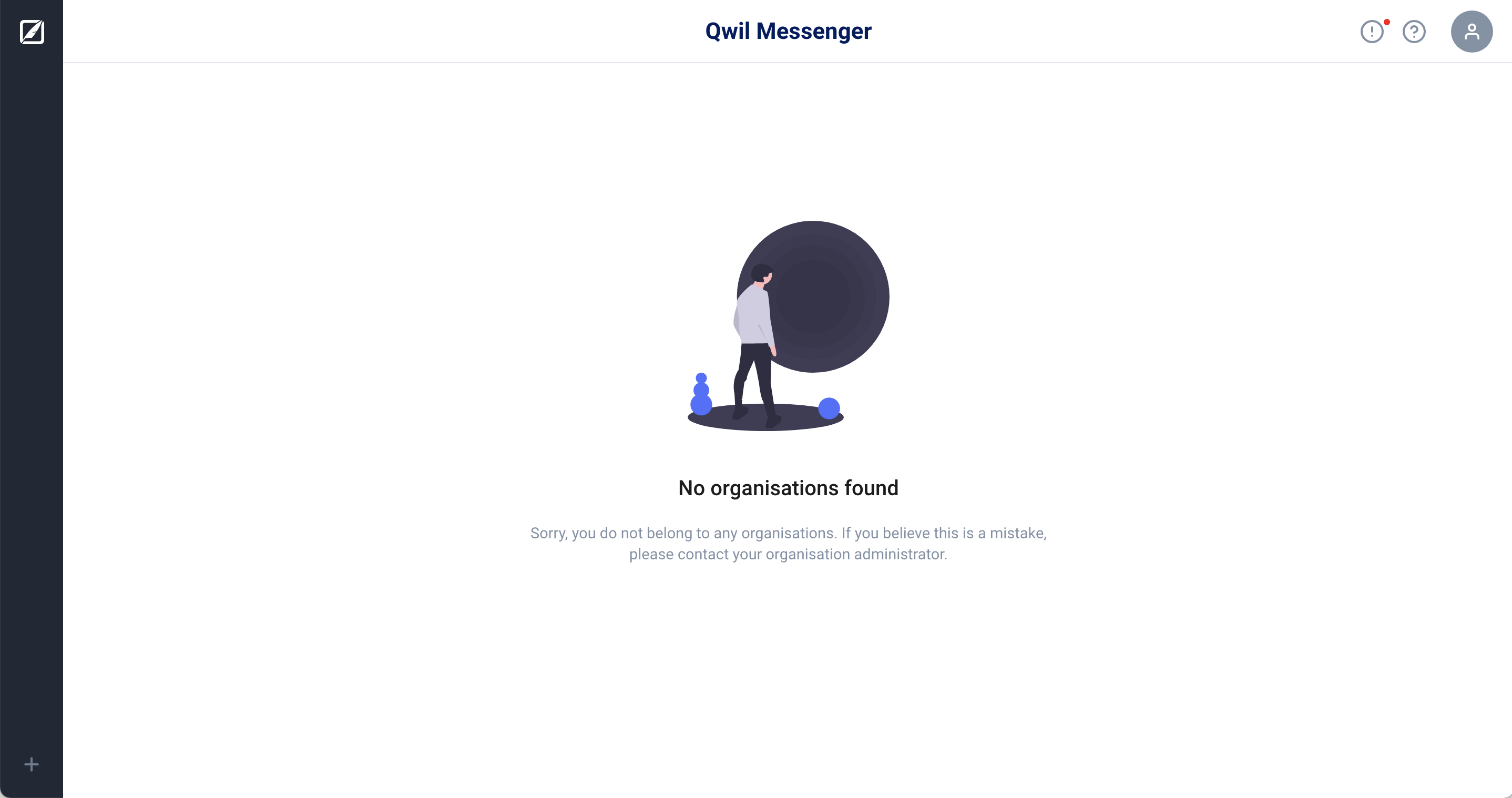 If you see this screen, you should email your Qwil ID and state that you would like us to delete your account from the same email associated with your Qwil Account to admin@qwil.io. This will queue your account for deletion.
If you instead see a screen with an organisation logo in the left side menu , your account is still associated with a company, you will have to ask them to deactivate you first and then email the above address with your Qwil ID and ask for deletion.